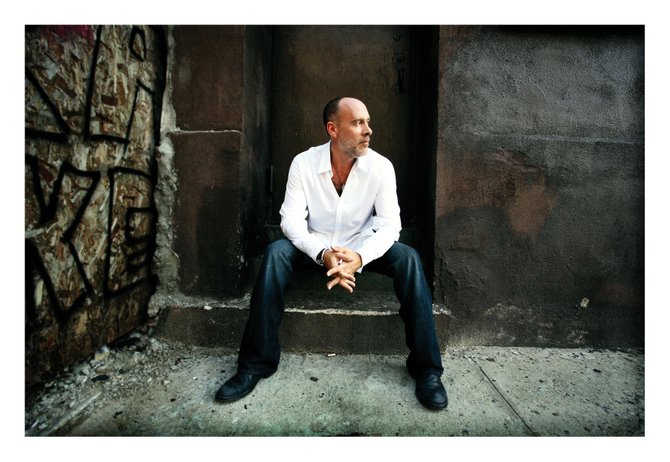 Singer-songwriter Marc Cohn is scheduled to play for the Strings Music Festival's Different Tempo concert series Aug. 13. The summer music festival announced 2010 season highlights this week.
Stories this photo appears in:

Chang to open season; new bathrooms added to pavilion
Strings Music Festival staff members hope to present "an eight-week conversation with our audience" with their 23rd season, Executive Director Kay Clagett said this week. The eight-week festival based on chamber music and featuring classical, jazz, bluegrass, folk, blues and world music acts starts June 26 and ends Aug. 21.