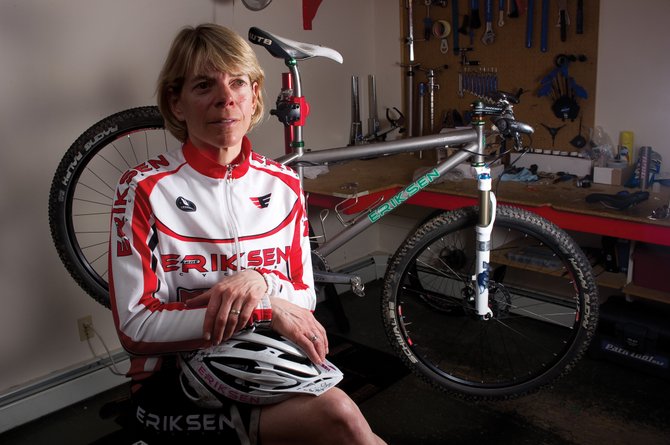 Katie Lindquist is a driving force in Steamboat Springs' mountain biking community. She promotes the sport as a racer and also acts as a business partner at Eriksen Cycles.
Stories this photo appears in:
Steamboat Springs leaders say Ski Town USA has all the right ingredients to become a cycling draw
Facing a lengthy economic recession and lingering questions about the sustainability of summer tourism, and sitting atop what they swear are some of the nation's best natural resources — summer or winter — leaders in Steamboat, or Ski Town USA, are seeking to add a second nickname: Bike Town USA.