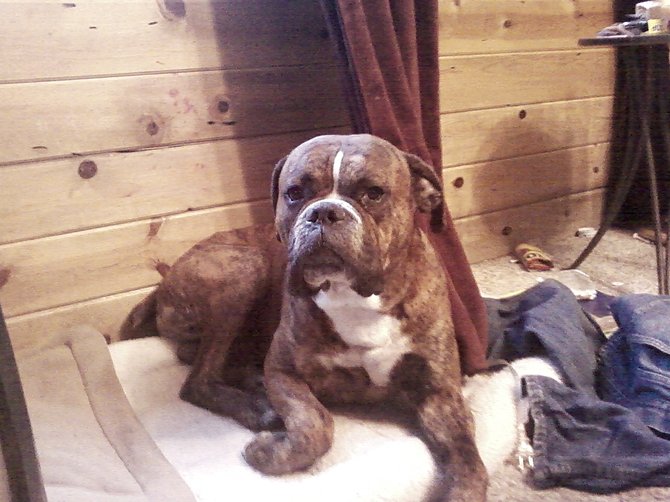 Oak Creek resident Joshua Flaharty's dog, Mr. Bubbles, was shot and killed by a rancher outside Yampa on May 31. The Routt County Sheriff's Office reported that no charges will be filed.
Stories this photo appears in:
Sheriff's office says rancher was within his rights
Animal Control Officer Cindy DelValle determined that no charges should be filed, Sheriff's Office spokesman Ken Klinger said. The wife of the rancher who shot the dog said she warned its owner.
Routt County Sheriff's Office investigating incident
Routt County Sheriff's Office animal control officers are investigating the reported shooting of a dog on county land about 4 miles from Yampa on Saturday.