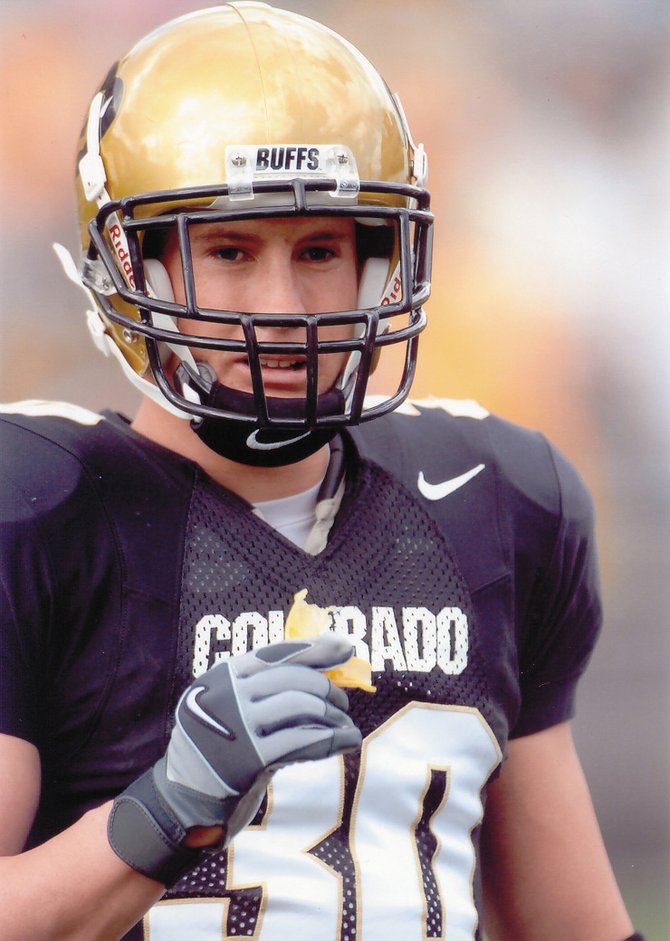 Former Steamboat Springs Sailor and CU Buffalo Joel Adams will miss the rivalry of the Colorado-Nebraska football game every November. CU announced Thursday its intention to join the Pac-10, and Nebraska is rumored to be heading to the Big 10.
Stories this photo appears in:

Steamboat, CU grad to miss rivalry game with Nebraska
Former Sailor football player and CU Buffalo Joel Adams' fondest memories are of the games he suited up against the Nebraska Cornhuskers. Future Buffaloes likely won't have that opportunity.