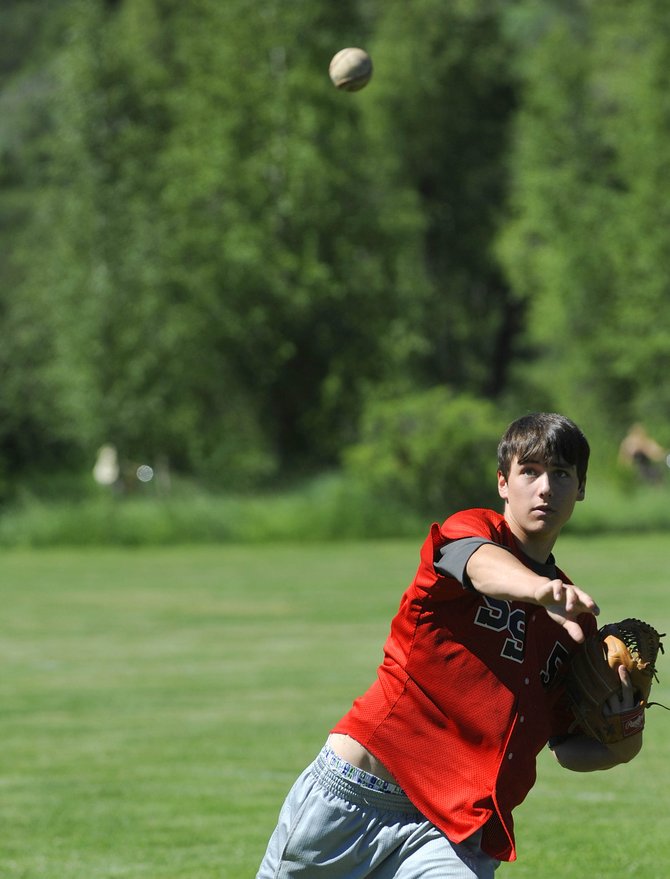 Alan Capistron wants an opportunity to play at the next level.
Stories this photo appears in:

Alan Capistron emerges as standout player in Colorado
The 30 or so steps from the dugout to the pitcher's mound can change a man. Bulldogs can become lap dogs; humble men can become supercilious. And as soft-spoken as Alan Capistron is, there's a change in him in those 30 or so steps.