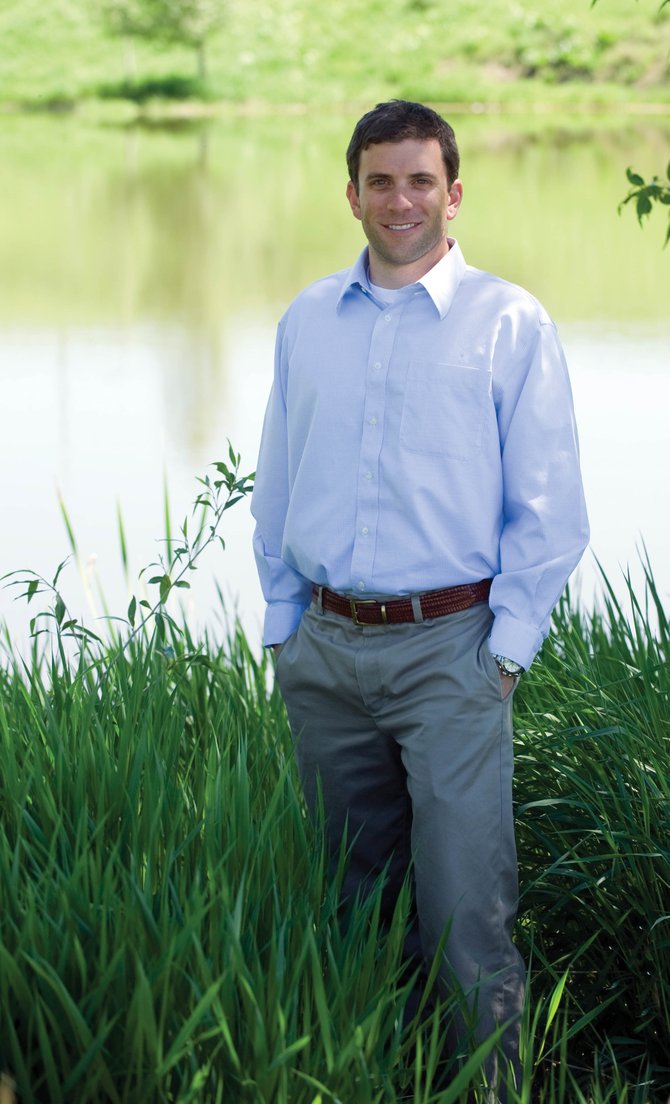 Brent Boyer
Stories this photo appears in:
Meg Boyer, the Steamboat Pilot & Today's director of advertising, has been named the new vice president of sales and marketing for the Idaho Statesman in Boise, Idaho. Her last day is June 3. Pilot & Today Editor Brent Boyer, Meg's husband, will join her in Boise. His last day is June 20.

I met David Taylor recently in his basement apartment on Cherry Drive. I've actually known David for many years — he was a Steamboat Pilot & Today employee when I first started here — but our early June meeting was the first time I really got to know David Taylor. And I was fascinated.