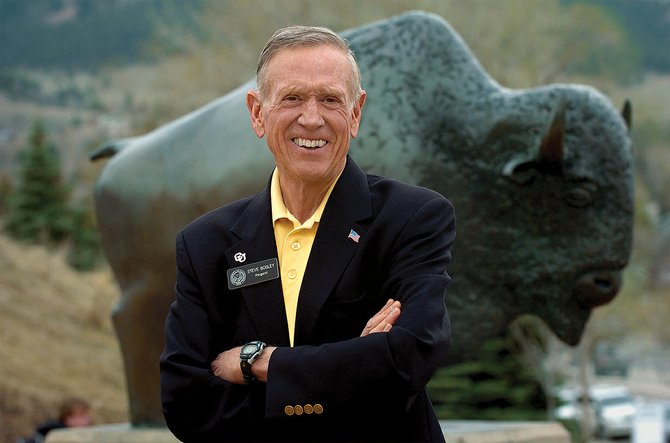 Steve Bosley
Stories this photo appears in:
I am frequently asked why, with the financial crisis at the University of Colorado, I would choose to serve another six years. My honest and heartfelt response — people who truly care and have the real life background and the proven experience to help are needed now more than ever to address CU's No. 1 priority, the most challenging budget crisis in our 134-year history.
It's been a busy six years on the University of Colorado Board of Regents for Steve Bosley. Still, Bosley said he can't imagine doing anything else. Bosley, a Republican, is running for another six-year term this fall against Democrat Melissa Hart, a law professor on the CU-Boulder campus.