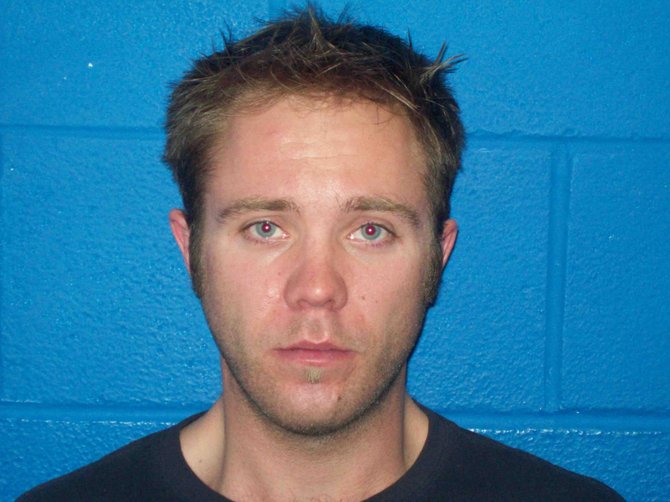 Stories this photo appears in:
Graves and Atkinson sentenced this week
Nancy Graves, the Routt County woman who pleaded no contest after she struck Steamboat Springs resident William "Rick" Hagberg with her car in February, was sentenced Friday morning to 60 days in jail.
By Pilot & Today Staff
September 10, 2010 1:17 p.m.
Man gets jail for buying for teens
After a series of underage drinking events, the Routt County District Attorney's Office and the Routt County Sheriff's Office have a plea agreement with jail time for Ryan Atkinson.
Ryan Atkinson, 25, is being held on suspicion of supplying alcohol to minors
Ryan Atkinson, the 25-year-old man sought by Routt County Sheriff's Office deputies in connection with a suspected underage drinking party, turned himself in to authorities at 9:15 a.m. Thursday. Atkinson is held on suspicion of three counts of contributing the delinquency of a minor and three counts of witness intimidation.