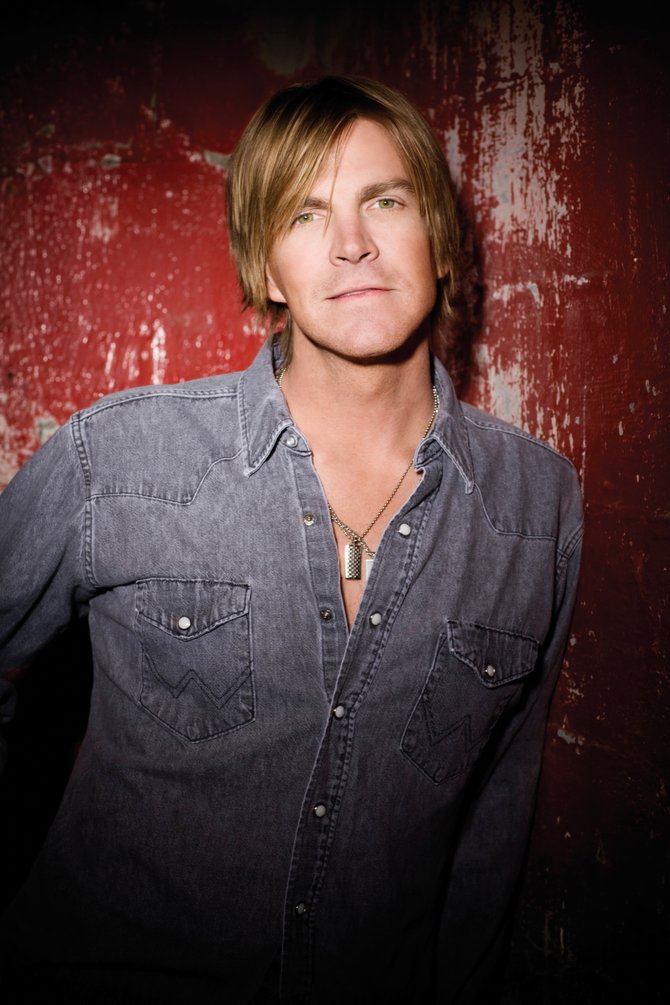 Country musician Jack Ingram plays a free concert at 1:30 p.m. today in Gondola Square. The concert, part of the 25th annual MusicFest at Steamboat, also includes a set by Doug Moreland and a Cajun cookout.
Stories this photo appears in:

During his free concert at last year's MusicFest at Steamboat, country musician Jack Ingram played his entire set wearing ski goggles and a T-shirt. At 1:30 p.m. today, Ingram returns to the Gondola Square stage for his third free concert there, notching his sixth or seventh performance as part of the MusicFest at Steamboat.