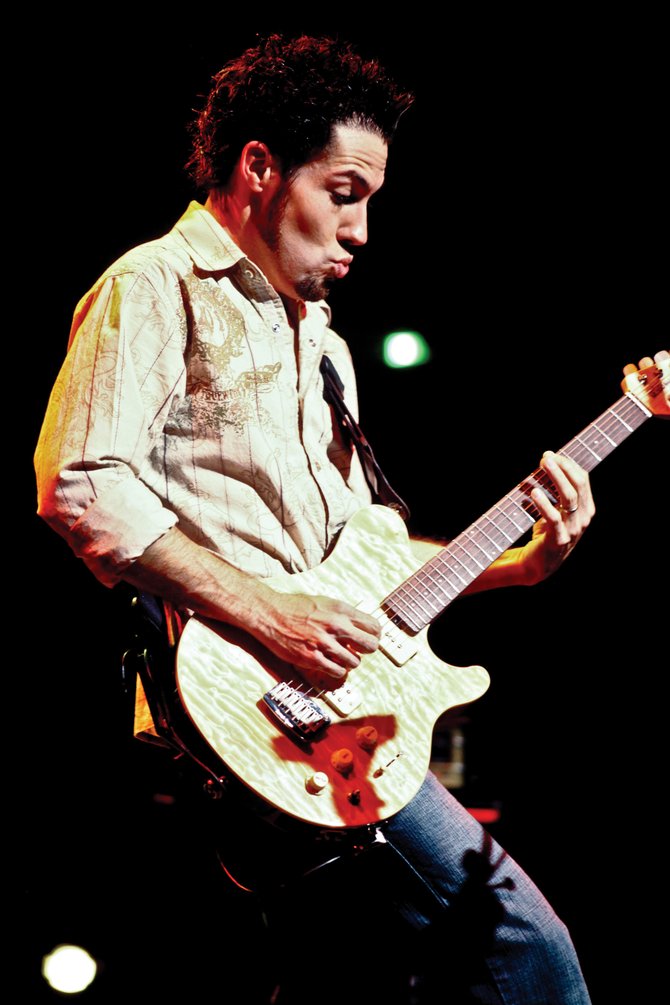 Hamilton Loomis plays an updated version of the blues that includes funk, rock and soul flavors Monday and Tuesday at The Tugboat Grill & Pub.
Stories this photo appears in:

Growing up near Houston, Texas, guitarist and singer Hamilton Loomis was steeped in a grizzled, downtrodden brand of traditional blues music. Coming through the scene as a teenager, Loomis turned heads and garnered praise as a rising star in that blues world.