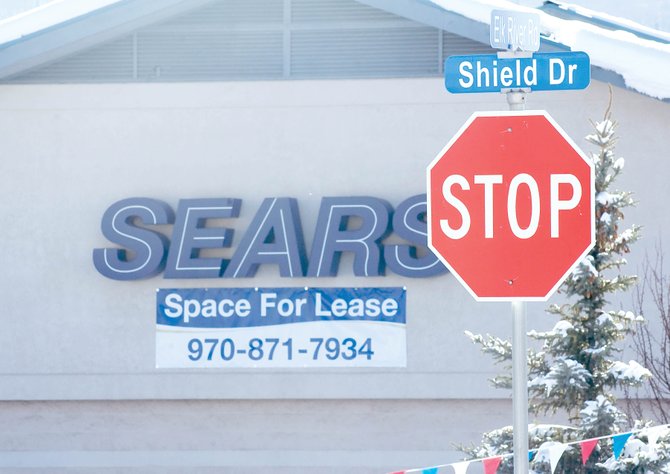 After more than a decade at its current location on Shield Drive, Steamboat's Sears is moving to Riverside Plaza, where it will open Jan. 13. The Shield Drive store closes Jan. 12. The move is part of a trend of business changes and growth in West Steamboat.
Stories this photo appears in:

Store's shift is part of businesses' westward drift
The upcoming move of Steamboat's Sears from Shield Drive to Riverside Plaza will continue a trend of business-related changes and growth on the west side of the city.