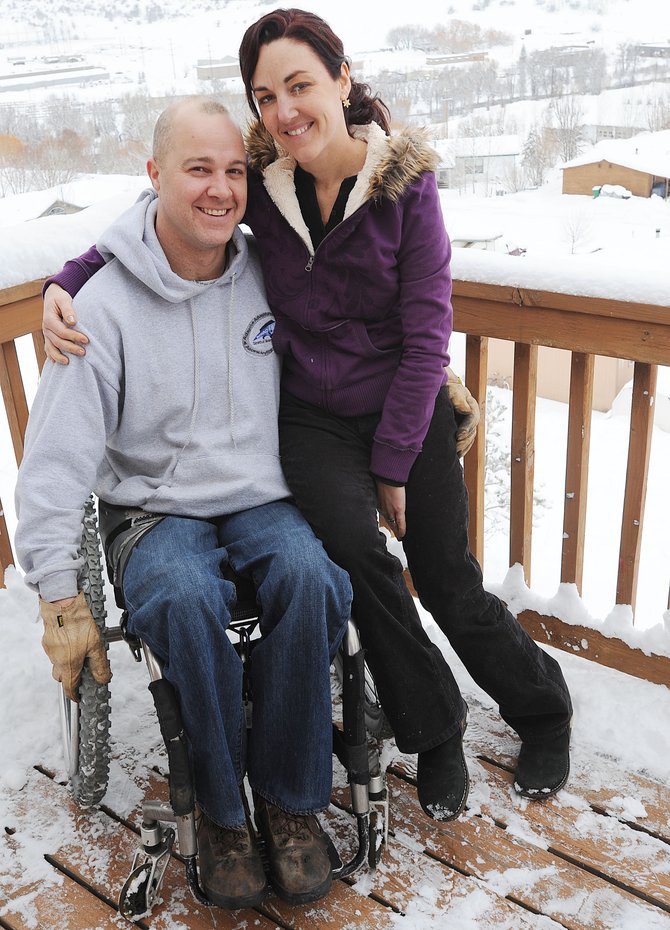 Craig and Andrea Kennedy weren't sure what they were getting themselves into when they started Access Anything in Steamboat Springs five years ago. Now, the couple runs a series of popular camps that help people with disabilities access nearly any sport they can imagine. Access Anything will host its fifth annual adult winter ski camp starting Jan. 11.
Stories this photo appears in:

Craig and Andrea Kennedy will welcome an adult all-mountain ski camp to Steamboat Springs next week for the fifth consecutive year through their business Access Anything. The camp will offer adaptive skiers the chance to ride anywhere.