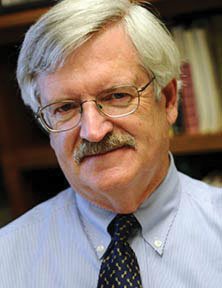 Richard Tremaine

Stories this photo appears in:
In preparing for a Land Stewardship class, I got to review a number of terms that are applied to some of our Routt County fences, including legal fence, boundary fence, lay-down fence, three-strand barbed-wire fence, high-tensile wire fence and sheep fence.
When I read the initial news reports that you were going to amend the estate tax as part of the Tax Cut Extensions Bill (H.R. 4853), I was thrilled. Finally, you had taken some action to provide us with some rules and some guidance that would carry into the future. I had mentally started a letter of thanks to you. Then, I learned that the estate tax amendments only were for two years.
December 26, 2010 midnight