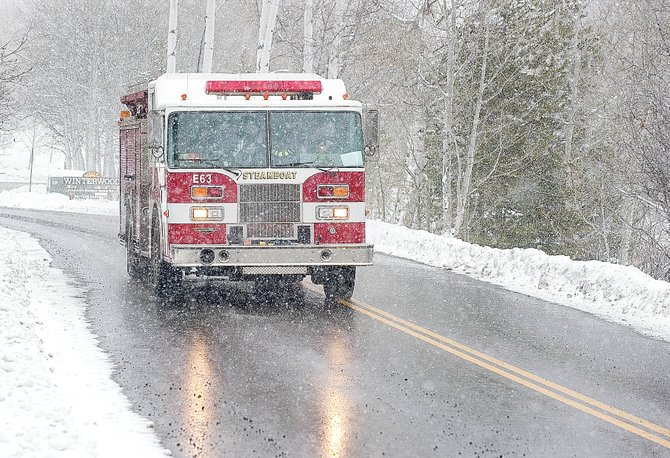 A group in favor of fire district consolidation is pitching a citywide property tax in order to take fire funding away from the volatile sales tax revenues. The issue could be one of several local tax measures on the table in 2011.
Stories this photo appears in:

Rural district changes name, takes 1st step toward ballot proposal
The fire district surrounding Steamboat Springs is formalizing its efforts to place a property tax before city voters next year in order to consolidate local fire and emergency services in one funding entity. Such a consolidation would implement a property tax for city residents. A reduction of some of the city's sales tax would offset that property tax.
December 13, 2010 midnight