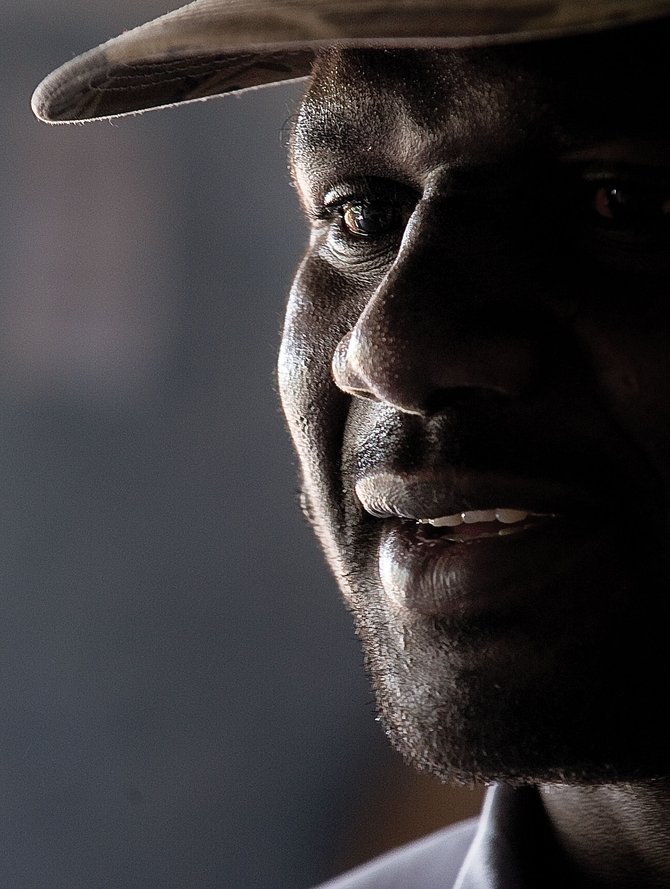 Mamadou Niass has been collecting items he hopes to send back to Mauritania in West Africa.
Stories this photo appears in:

Mamadou Niass is consumed by thoughts of a home, the village Sorimiale in Mauritania, Africa. Niass sought political asylum in the United States and has been sending family and friends most of his paychecks from his job at a lumberyard in Steamboat. However, after he was laid off, he decided to find another outlet for his hardworking nature.