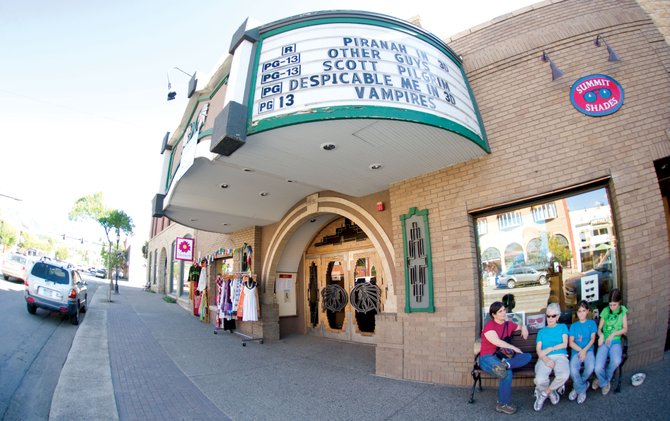 The Friends of the Chief has a contract to buy the Chief Plaza Theater on Lincoln Avenue in downtown Steamboat Springs. The group wants to refurbish and return the small multiplex movie theater to a single stage intended for a variety of cultural uses.
Stories this photo appears in:

A community group working to create a downtown cultural venue took a major step in that direction this week. A spokesman for Friends of the Chief confirmed Friday afternoon that the group has placed the Chief Plaza movie theater under a purchase contract.