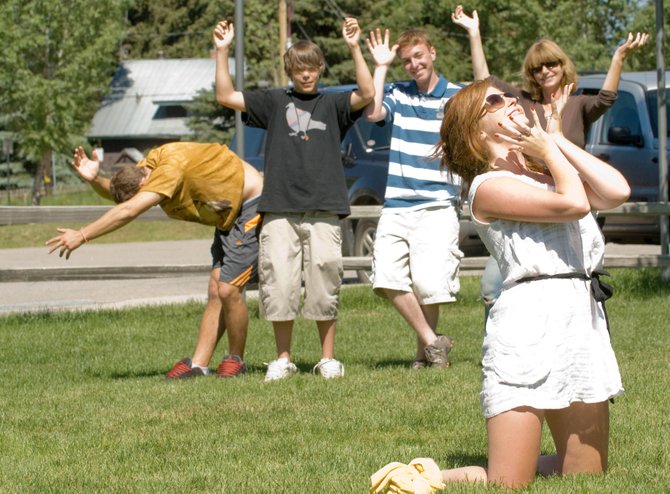 Kirsty Peters plays Audrey Rose during a rehearsal for the 2009 Picnic Theatre Festival's presentation of "Eccentricities of a Butterfly." Auditions for this year's festival start at 10 a.m. Sunday.
Stories this photo appears in:

Piknik Theatre Festival seeks actors for 3 summer plays
A summer theater festival director is asking potential actors to "be just the best person they can be" as they audition for roles Sunday and Monday. Local actors and musicians are invited to audition for the 2010 Piknik Theatre Festival from 10 a.m. to noon Sunday or 6 to 8 p.m. Monday at the Depot Art Center.