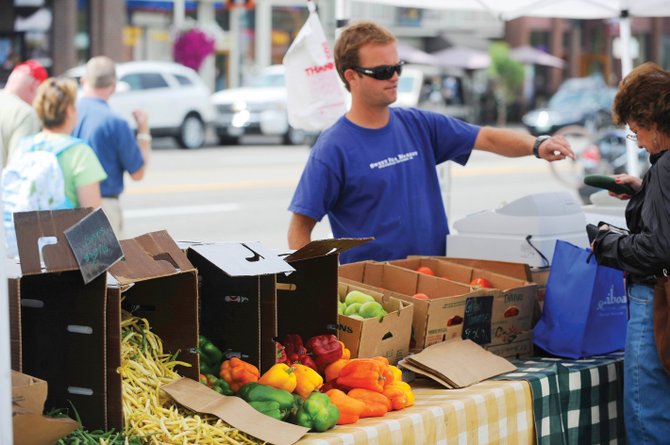 Purchasing local or regionally grown foods directly from farms through farmers markets and community supported agriculture provides multiple health benefits as well as benefits to communities and the environment.

Stories this photo appears in:

Thursday is Earth Day, a time to think about how the health of the environment affects our well-being and the well-being of our communities. What we eat and where that food comes from are just a couple aspects of everyday life influencing our own health and that of our natural surroundings.