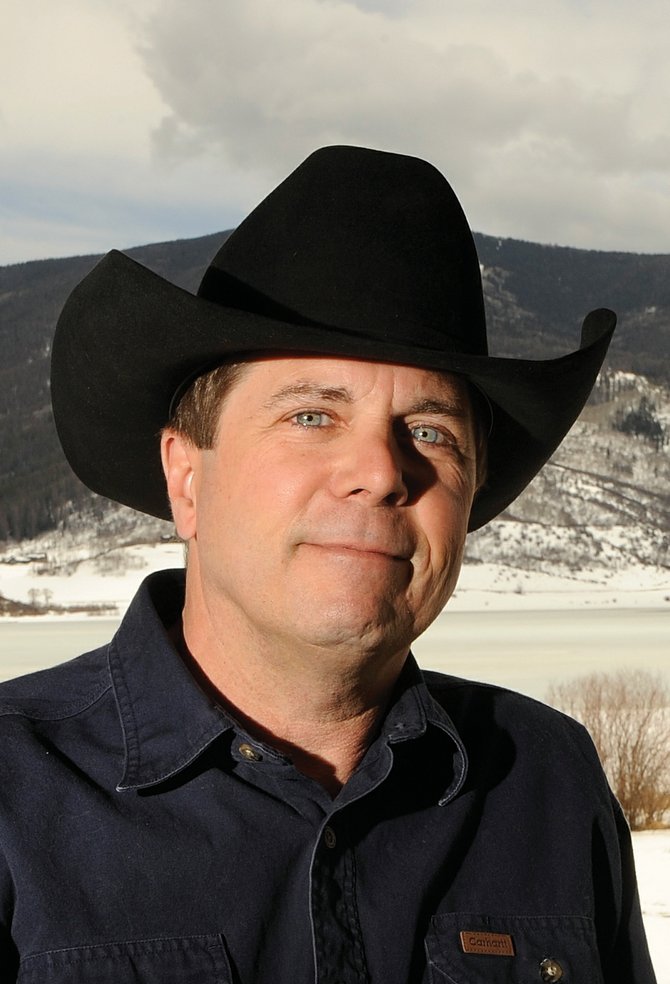 Bernie Gagne Jr.
Stories this photo appears in:
"I was the victim of a false accusation," Bernard "Bernie" Gagne Jr. said in a written statement Thursday. "Not just any accusation, but that of racism. It is such an easy accusation to make, but one of the most horrible accusations that can be brought against someone, especially when it is not at all true."
Lawrence Jaconetta edges Linda Price for final Town Board seat
Dawn Smith, Bernie Gagne and Johrene Meyers-Story were elected to four-year terms as trustees on the Oak Creek Town Board. Lawrence Jaconetta was elected to a two-year term as a trustee, and Nikki Knoebel was elected to a two-year term as mayor.