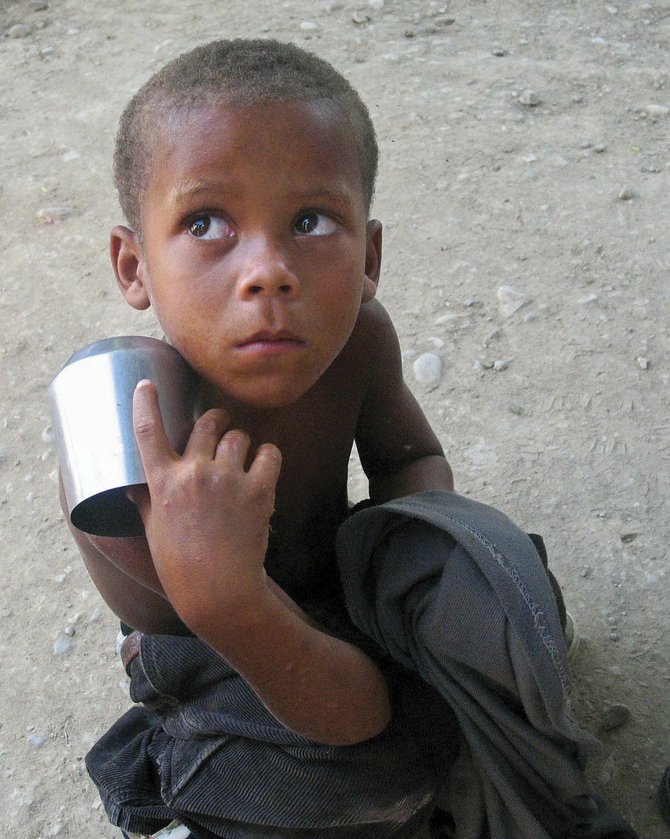 Chelsea Nix photographed children in Haiti during a two-week trip to the country in May 2008. Some of those photos will be on display at Chocolate Soup Pastry Cafe in April and May. Proceeds from the show benefit the Steamboat-based nonprofit Wish for Haiti.
Stories this photo appears in:
Free event showcases local and regional artists
In May 2008, Chelsea Nix set out on a two-week trip to Haiti with herself, her camera and an open mind. She took photos of children and older residents, hoping to capture an essence of the place and its people. A collection of shots from Nix's travels in Haiti opens with a reception from 5 to 8 p.m. today as part of First Friday Artwalk.