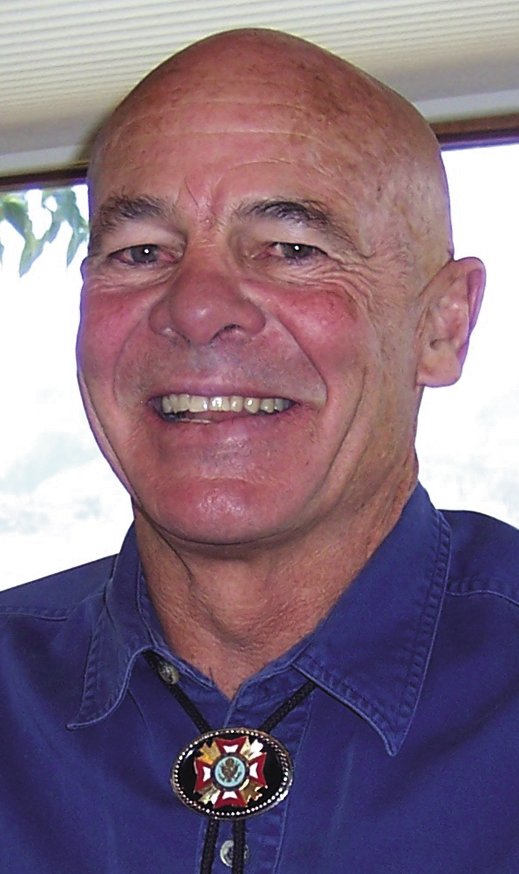 Bob McConnell
Stories this photo appears in:
Former U.S. congressional candidate and Steamboat Springs resident Bob McConnell is challenging the legality of a vacancy committee's Jan. 3 secret ballot that gave Hayden Republican Jean White a seat in the state Senate.
Former congressional candidate says vote should have been public; lawyer calls it 'an open question'
Former U.S. congressional candidate Bob McConnell questions whether the state's open meetings law was violated when a Senate District 8 vacancy committee voted by secret ballot Jan. 3 to have Jean White replace her husband, Al, in the state Legislature.
To those of you who listened when I asked you to trust the Republican Party, I apologize. The GOP has failed us at the national, state, and local level. I am no longer a Republican because the GOP no longer represents me or what I believe.
Within 10 days of receiving an endorsement from former vice presidential candidate and Alaska Governor Sarah Palin, Bob McConnell said, he received interview requests from Time Magazine and the RedState conservative news blog, financial contributions from across the country and a huge increase in page views to his website.
The energetic background noise was clearly audible as Bob McConnell spoke on the phone Tuesday, in the middle of a three-day retreat to reload his campaign after a surprisingly positive result at the district assembly last week.
Steamboat Springs resident Bob McConnell received 45 percent of delegate votes Friday at the 3rd Congressional District Assembly, enough to place him in a primary election in August against Scott Tipton. The winner will face incumbent U.S. Rep. John Salazar.
McConnell, Tipton say primary will avoid divisiveness
Efforts by Colorado Republicans to avoid contentious primaries are continuing in the state's 3rd Congressional District. State Rep. Scott Tipton, of Cortez, and Bob McConnell, of Steamboat Springs, are running to replace U.S. Rep. John Salazar, D-Colo., in Congress. Republican District Attorney Martin Beeson, of Garfield County, also is in the race.
The latest unemployment figures have just been released. Washington has poured billions into stimulus packages. Recall that on Feb. 7 of last year, John Salazar "hailed" the stimulus package, saying, "I hope the president signs this bill to send the message that help is on the way." "Trust us," we have been told. "Help is on the way. We know how to create good green jobs. Help is on the way."
Army veteran Bob McConnell to enter 2010 GOP primary
Steamboat Springs resident Bob McConnell intends to enter the Republican primary for Congress in 2010. McConnell, 63, is a retired U.S. Army colonel who moved to Steamboat Springs in 2007 with his wife, Phyllis.