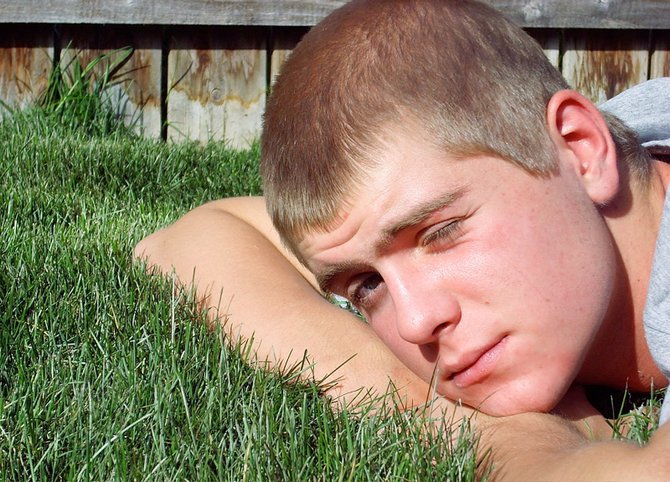 Friends and family of 16-year-old Ryan Stewart Allen remember him for his strong sense of humor. "He knew how to make people smile," his girlfriend, Camille Bucci, said.
Stories this photo appears in:

Steamboat Springs teenager died Monday of unknown causes
Ryan Stewart Allen had a way of making people laugh. For teachers and classmates, it might be a speech assignment turned stand-up routine. For his girlfriend, he would break out into spontaneous dance. And his mother never learned that he might be hiding behind a door, waiting to jump out and startle her.