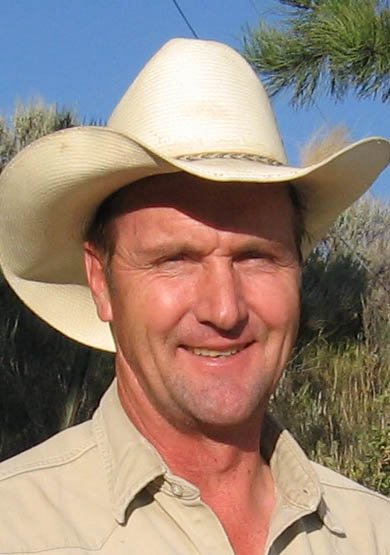 Tim Frentress
Stories this photo appears in:
Tim Frentress is running for the Hayden School Board at-large seat.
4th-generation Hayden resident beats Zehner for School Board
A former member of the Hayden Town Board, now Hayden Town Council, will represent District A on the Hayden School Board. Tim Frentress received 356 votes to the 192 received by opponent Darren Zehner, a 65 percent to 35 percent victory.
November 3, 2009 11:33 p.m.
There's an interesting wrinkle to this year's Hayden School Board race: Four candidates are vying for two seats. The candidates, all longtime Hayden residents, can't remember when there was this much interest in the School Board.
October 23, 2009 midnight