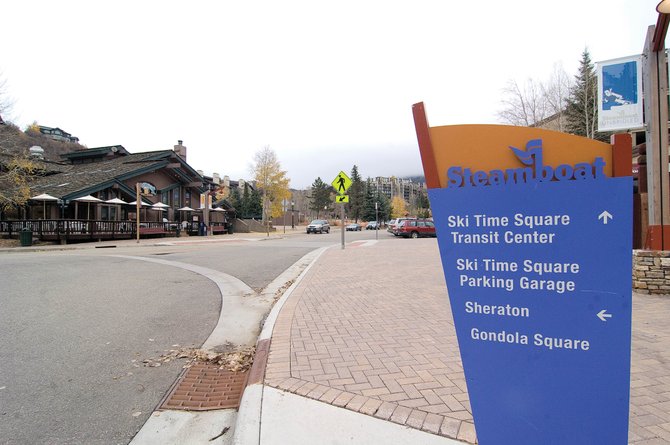 Redevelopment plans for Ski Time Square were tabled by the Steamboat Springs City Council on Tuesday. Council members said they want to see plan for how the demolished site will be put to use in intervening years to ignite the commercial area at the base of Steamboat Ski Area.
Stories this photo appears in:

A development plan for the former site of Ski Time Square was tabled until January on Tuesday, largely because the Steamboat Springs City Council wants to see a plan for igniting the demolished commercial area between now and redevelopment.