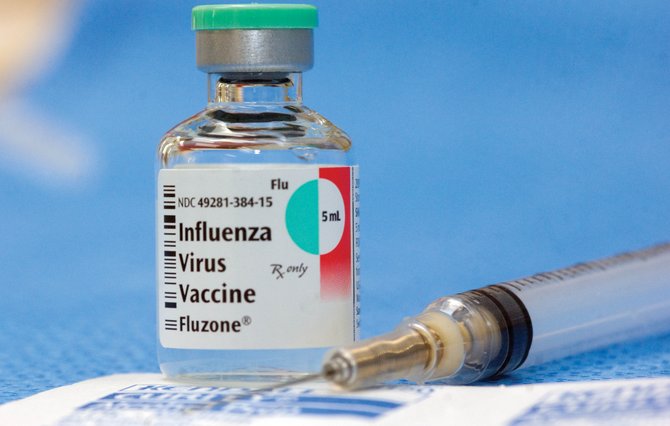 While the swine flu vaccine is not yet available to the general public, the annual seasonal flu vaccine is more widely available. Health agencies are encouraging everyone to receive both vaccinations this flu season.
Stories this photo appears in:

More due later for general public
An initial shipment of 100 swine flu vaccines is due in Routt County today or Friday, but the shots will be reserved for priority groups such as health care providers with direct patient contact. H1N1 vaccines will become generally available in the coming weeks as the county receives more shipments.