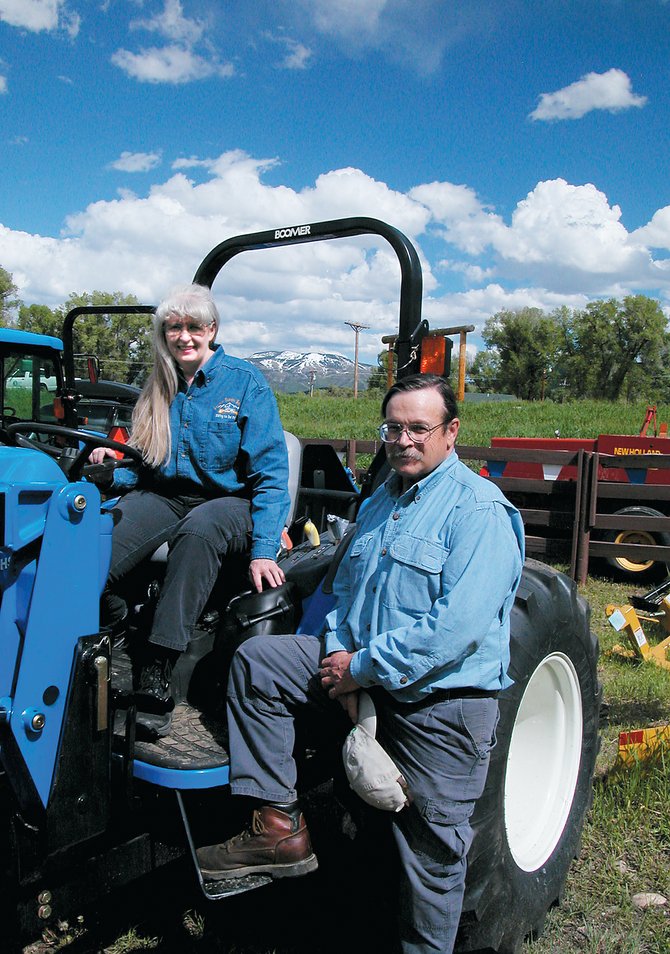 Lorna Farrow and her husband, Gary, are pictured in June 2005. Farrow was an advocate for educating women and children about shooting sports.
Stories this photo appears in:

Lorna Farrow was like a shooting stars, although in Lorna's case, I would say that she was truly a "shooting" star. Lorna had many passions, and one that seemed to flow freely was her joy of shooting.