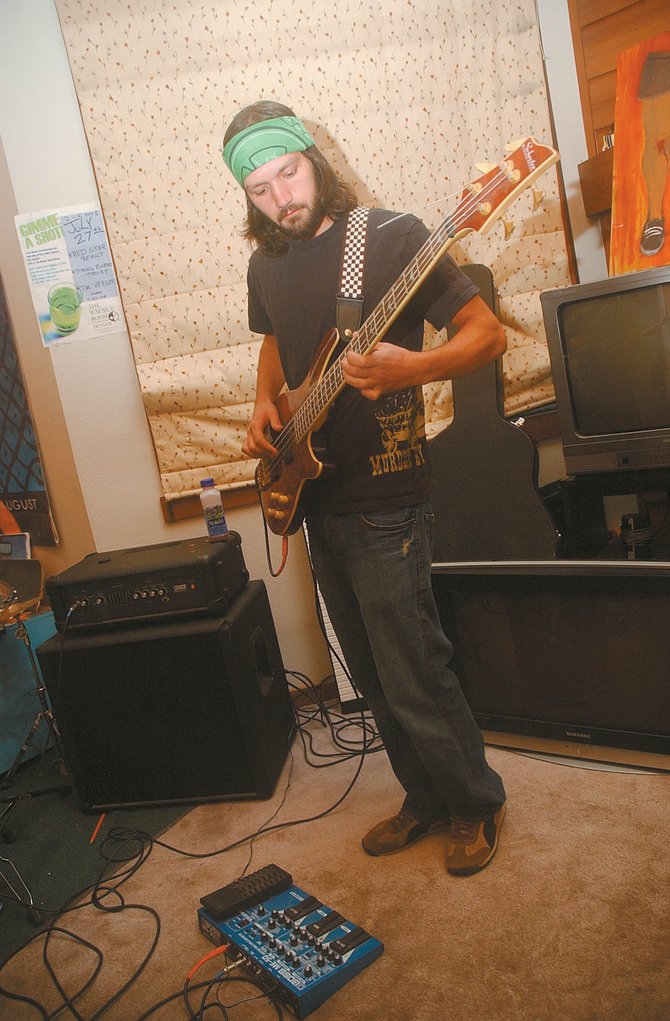 Bass player Jeff Barlow practices with his band, String Board Theory, at his home in 2008. The local jam rock group formed in 2007 and will play its first show in several months Saturday at Old Town Pub.
Stories this photo appears in:
Local jam and rock band reunites
After almost six months away from Steamboat Springs bar stages, jam rock band String Board Theory is set to play a free reunion show Saturday at Old Town Pub.