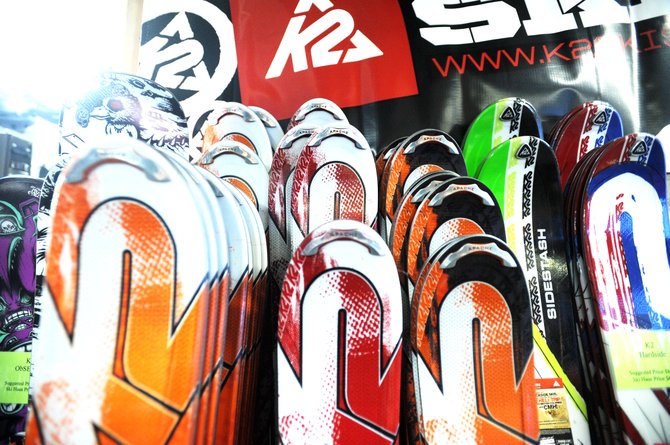 Evolution is again at the heart of the newest crop of gear available at shops around Steamboat Springs. New shapes and new thinking about what a ski or snowboard should be able to do will dominate the winter.
Stories this photo appears in:

Skis and snowboards have come a long way in terms of shape since each started out as large planks of wood strapped to brave winter engineers. The largest change for both mediums comes in rocker and camber technology.