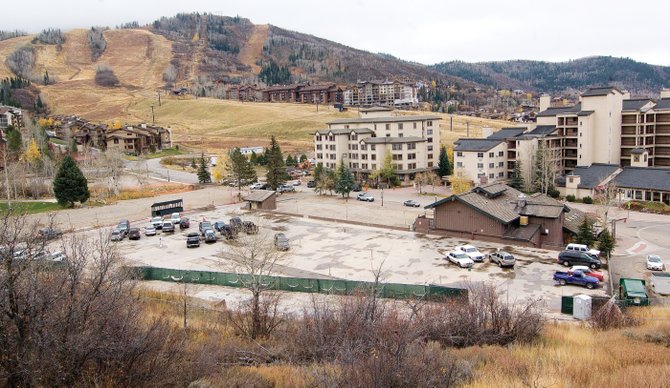 Redevelopment plans for Ski Time Square were tabled by the Steamboat Springs City Council on Tuesday. Council members said they want to see a plan for how the demolished site will ignite the commercial area at the base of Steamboat Ski Area.
Stories this photo appears in:
Site at base area sits vacant as council tables redevelopment plans
From landscaping and a playground, to an ice skating rink and tethered balloon rides, there has been no shortage of ideas thrown out for using the site of the demolished Ski Time Square commercial area.