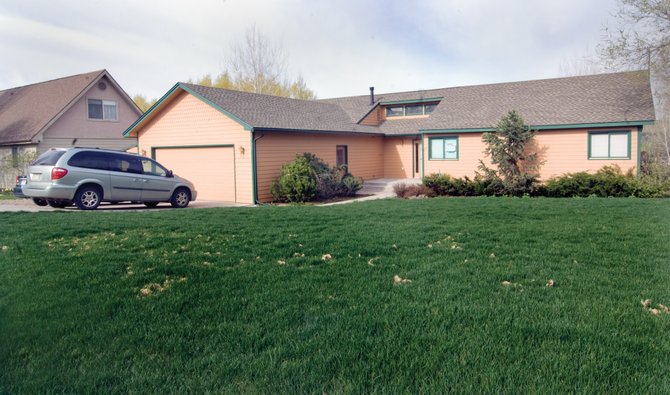 Horizons Specialized Services recently purchased this home in Steamboat II, which will act as a group home for the organization. The three clients and a counselor recently moved into the home.
Stories this photo appears in:

A trio of Horizons Specialized Services clients is at home in a new neighborhood this spring. The agency closed last month on the $450,000 purchase of the former Bockelman home, at 40535 North Star Place in Steamboat II.