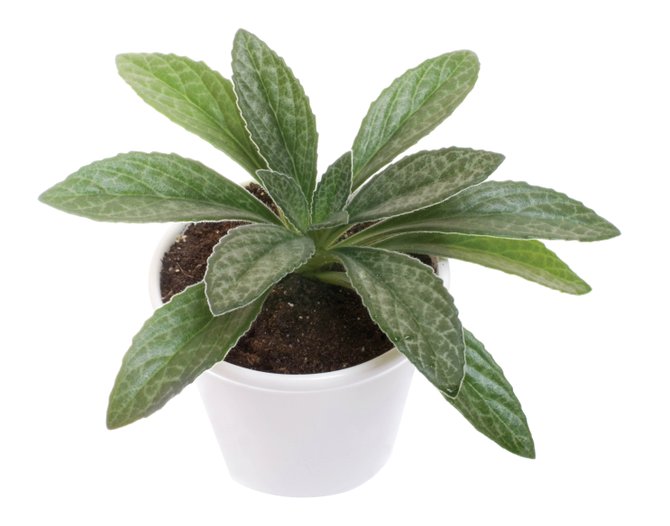 Houseplants prefer temperatures ranging from 55 to 75 F. Most plants adore south- and west-facing windows for the extended light exposure in the winter, but be sure to keep plants from touching the windows, and keep them away from hot or cold drafts.
Stories this photo appears in:

All of a sudden, your lush, beautiful houseplant is looking like the shriveled, cobwebbed cake from Miss Haversham's wedding dinner. Is its decrepit appearance caused by lack of grooming, a forgotten sustenance or something more sinister?