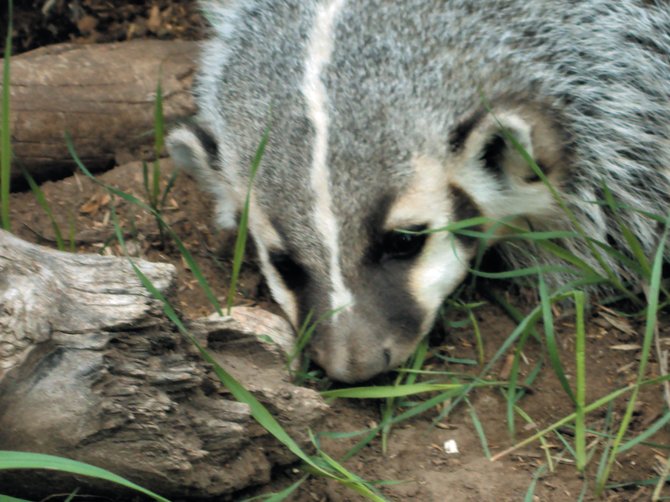 This young badger was at Born Free Wildlife Rehabilitation for a few weeks in June. It had a broken pelvis after being stepped on by an elk.
Stories this photo appears in:

As a Colorado Division of Wildlife licensed wildlife rehabilitator for Steamboat Springs, Tracy Bye takes in animals of all sizes and ages and cares for them with the eventual goal of reintroducing them into the wild.