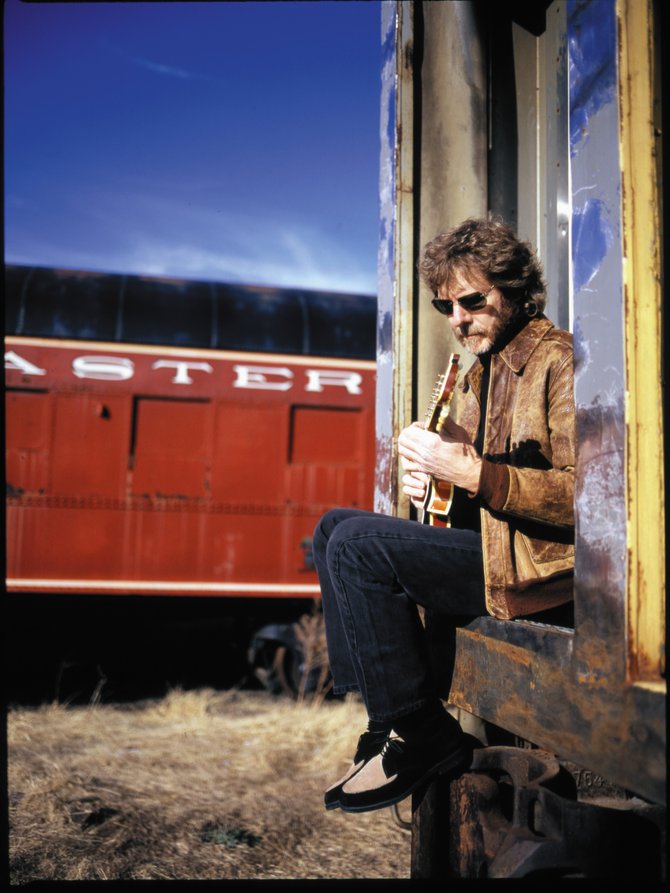 Sam Bush plays "newgrass" at 9 p.m. Saturday at Ghost Ranch Saloon.
Stories this photo appears in:

For the past four decades, Sam Bush has been a leading name in the reinvention of American music, using his skills as a mandolin player, guitarist, singer and songwriter to coin a musical term and an accompanying revitalization of mountain music. Bush performs in Steamboat Springs on Saturday.

What to do this weekend for July 24 to 26