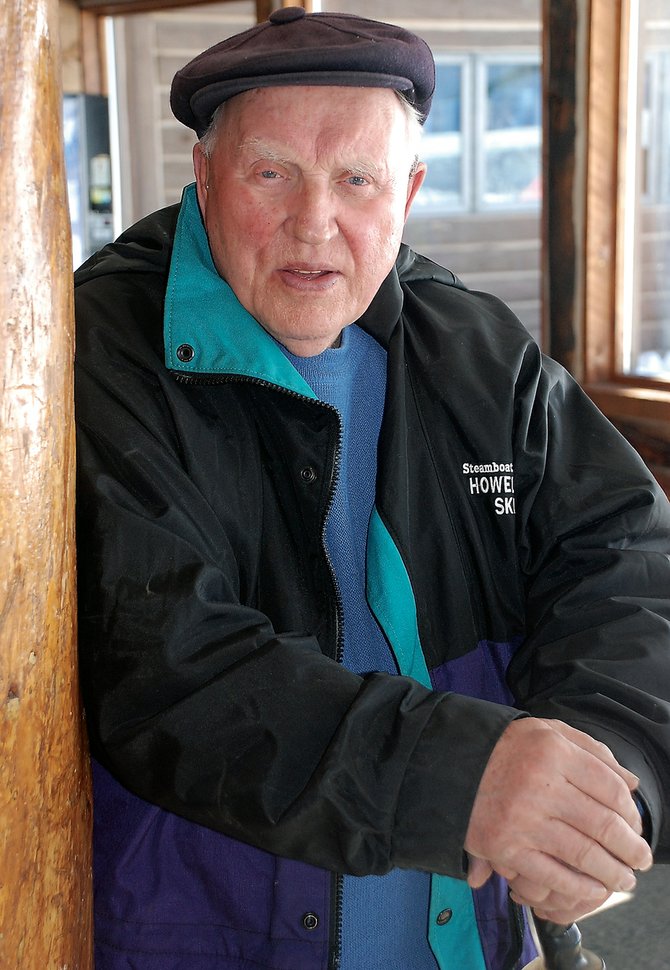 Leif Hovelsen
Stories this photo appears in:
Leif Hovelsen, best known in Steamboat Springs as the son of Carl Howelsen, will be remembered Wednesday night during a memorial and tribute at Olympian Hall.

Although proud of the footsteps left by his father, Leif lived a remarkable life defined by pacifism and goodwill toward others. He had been diagnosed with advanced leukemia in August.

In the first years after the Nazi invasion of Norway in 1940, a bold Norwegian teenager with unexplored ties to Steamboat Springs risked his life to support the resistance.