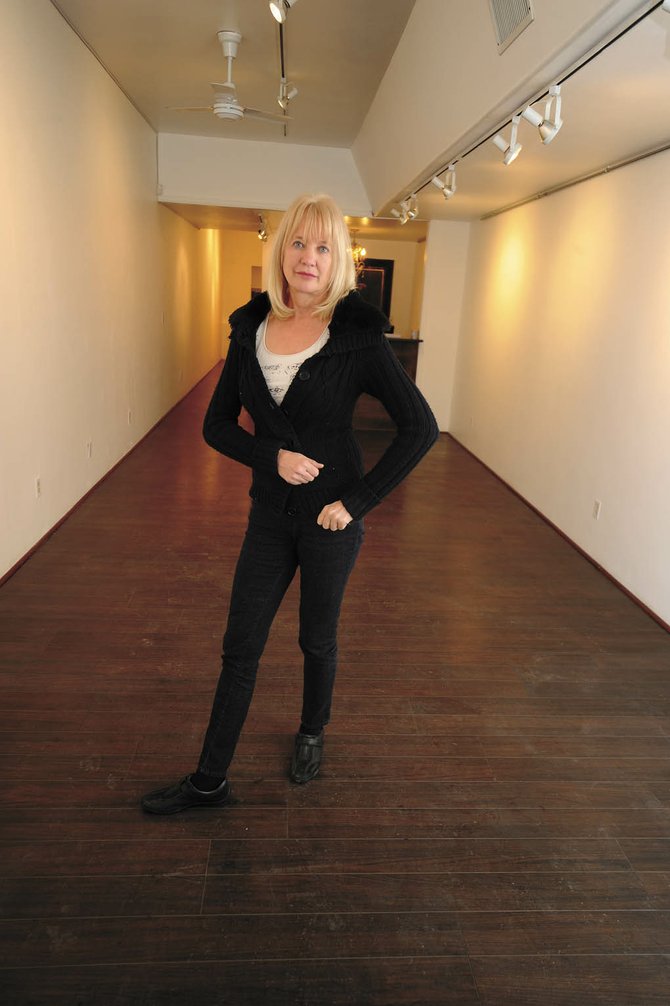 Artist Marta Thoma is pictured Wednesday in the K. Saari Gallery. Thoma's glass sculptures will be on display at the gallery through the end of the month.
Stories this photo appears in:

When Marta Thoma was asked to create a sculpture out of "reclaimed materials" during an artist residency more than 15 years ago, she wasn't sure what to make of the mounds of objects most people would qualify as trash.