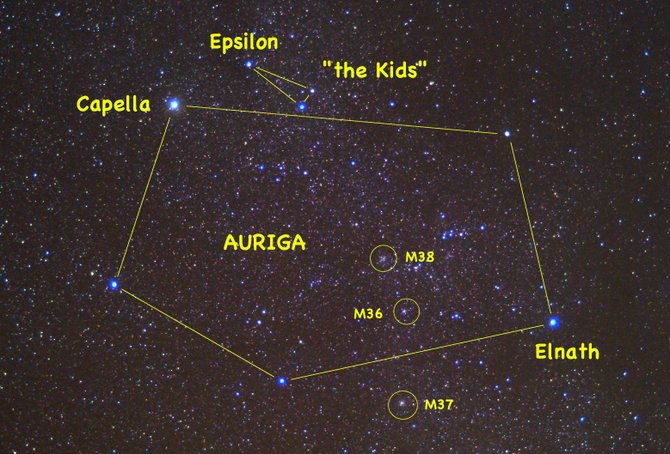 Epsilon Aurigae, also named Almaaz, is one of the most unusual stars in the galaxy. Something very large, but invisible, eclipses the main star for 18 months every 27.1 years. The next eclipse begins in August 2009 and astronomers hope that with the Hubble Space Telescope and many other large Earth-based telescopes now available, the mystery of Almaaz might be resolved at last.
Stories this photo appears in:

Four hundred years ago this year, Italian scientist Galileo Galilei aimed his homemade telescope to the heavens and opened up a new era in astronomy.