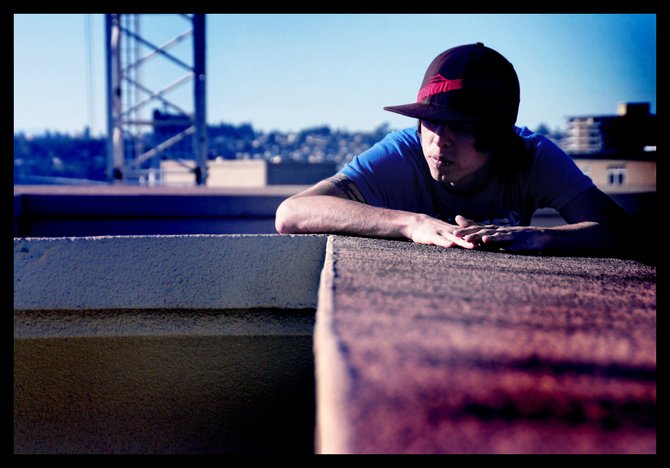 Grieves, of San Diego, is part of the hip-hop tour that makes a stop in Steamboat today.
Stories this photo appears in:

Andrew Lindsley - or when he's MCing, Ocelot - has known his Colorado Springs disc jockey for more than 10 years. "Eleven years ago, me and this guy were in the Army together," Lindsley said.
February 27, 2009 midnight