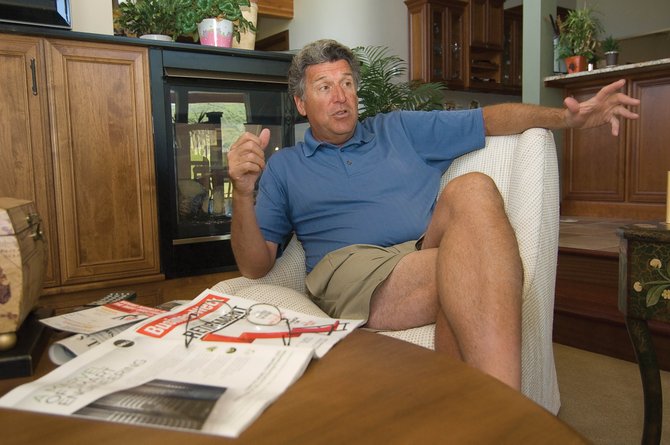 Steven Hofman expects the future Steamboat Springs economy to look a lot different than the one that led to unprecedented real estate sales in the mid-2000s.
Stories this photo appears in:

In the summer of 2007, Matt and Stephani Murphy put in a $440,000 offer on a house in Stagecoach's Red Hawk Village neighborhood. Another prospective buyer made a higher offer on the same day, and the Murphys lost out on the house in the modest subdivision south of Steamboat Springs.