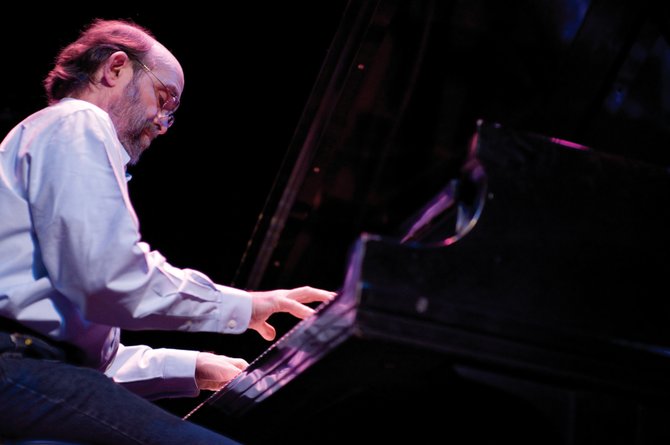 Joe del Tufo/Courtesy
Solo pianist George Winston plays at 8 p.m. today at Strings Music Pavilion for the last concert of the Strings Music Festival summer 2009 season.
Stories this photo appears in:

For more than 30 years, George Winston has channeled the seasons and where he is in the world to create atmospheric folk compositions. During that time, he's added classic rock, 1920s and '30s stride tunes, and New Orleans R&B into the mix.

Today - Steamboat All Arts Festival workshops - Various locations, starting at 9 a.m.