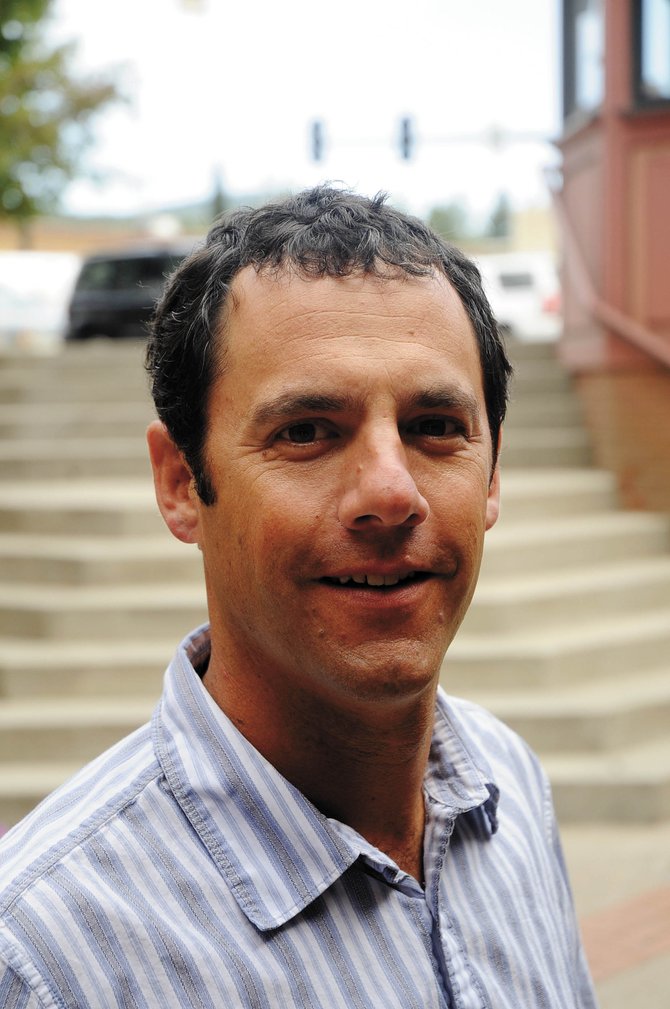 Kenny Reisman
Stories this photo appears in:
Kenny Reisman is running unopposed for the at-large Steamboat Springs City Council seat.
Ford on Monday became the first non-incumbent to file for the race.
Come Aug. 6, Walter Magill, Kenny Reisman and Kevin Kaminski said they will start circulating petitions for their current seats along with any other residents who want a chance to serve the city.

Small-business owner, soccer coach wins City Council seat
Kenny Reisman beat Ken Solomon for a District 2 seat on the Steamboat Springs City Council in Tuesday's election. He won with 56.3 percent of the vote, 1,776 to 1,379.