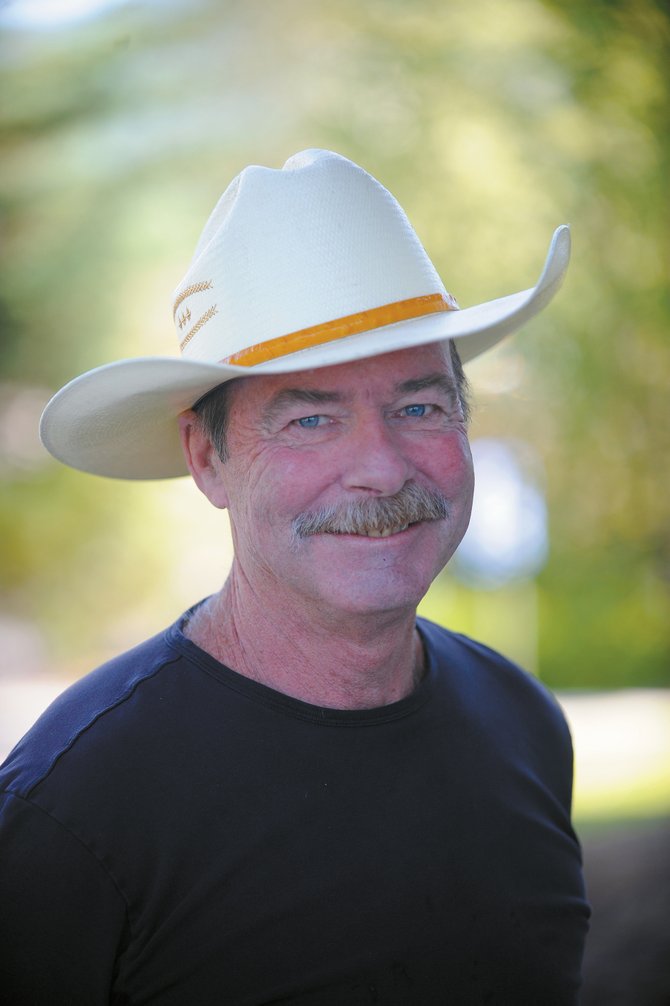 Kevin Bennett
Stories this photo appears in:

Council president pro tem easily defeats Bennett
In what turned out to be the most lopsided race of the 2009 election, Cari Hermacinski defeated Kevin Bennett for a District 1 seat on the Steamboat Springs City Council. She won with 63.6 percent of the vote, 2,066 to 1,184.
Ads tout record of public votes; not all issues made it that far
City Council candidate Kevin Bennett, whose campaign ads cite the need for a public vote on Steamboat 700, said Monday that his council didn't seek a public vote on the adoption of the West of Steamboat Springs Area Plan in 1999 partly because the community wouldn't understand the plan's complexities.
October 13, 2009 midnight
Hermacinski settles on running for 2-year, at-large seat
Former City Council President Kevin Bennett confirmed Tuesday that he will run for a District 1 seat in this year's City Council election.