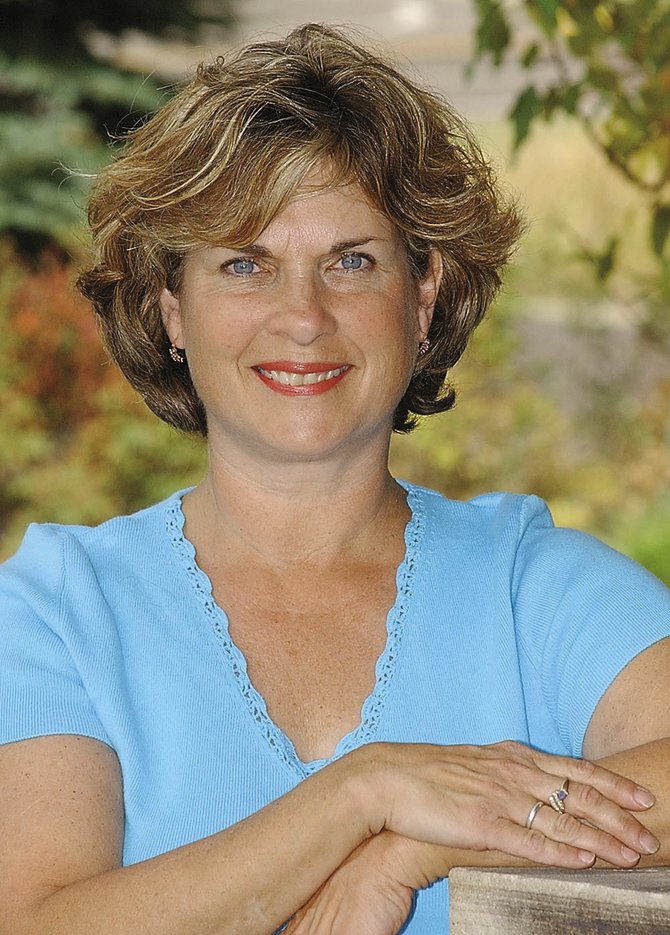 Denise Connelly
Stories this photo appears in:
Denise Connelly won an uncontested race for her District 3 School Board seat Tuesday and will serve a second term. She received 2,749 votes.
November 3, 2009 11:30 p.m.

2 Steamboat Springs School Board seats up for grabs in November
Steamboat Springs School Board member John DeVincentis, who has represented District 1 since 2005, won't seek re-election, he said this week. However, board member Denise Connelly, also elected that year, said she plans to run again for her District 3 seat.