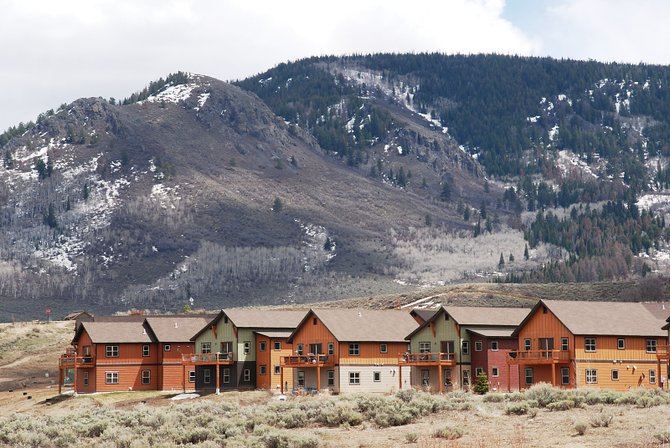 Red Hawk Village, a single-family-home subdivision in Stagecoach, saw its first sale for less than $300,000 this year. Many sales in the 25-home subdivision are influenced by bank-owned properties and short sales.
Stories this photo appears in:

Developer Ren Martyn said this week that he never could have guessed how things would work out at Red Hawk Village, a subdivision of small footprint single-family homes in Stagecoach in South Routt County. But now that they've begun to sell to young couples, he's pleased - even if many of the sales are the result of existing owners who are under duress.