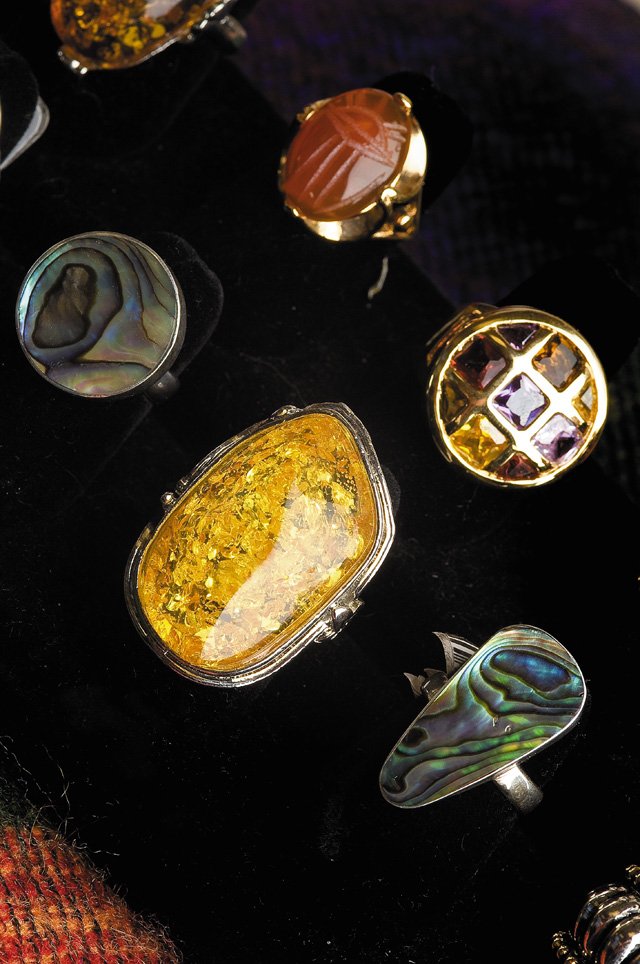 Over the Moon sells fashion jewelry and accessories. 601 Lincoln Ave., No. 104. Shayna Cooke, owner, 970-819-7481.
Stories this photo appears in:

10th Street Barber Shop has opened in The Victoria at 10th Street and Lincoln Avenue. Barb and Kenny Porteous run the old-style shop, which offers haircuts for men, women and children, as well as shaves. It is open from 7:30 a.m. to 5:30 p.m. Monday through Friday and from 8 a.m. to 3 p.m. Saturday. Closed Sunday. Call 970-879-9809.
January 16, 2009 midnight

Blossom sells clothes, jewelry and other items imported from India, Nepal and Tibet. Dechen Dhakhwa, who was born in Nepal, owns the store. 813 Lincoln Ave.
October 25, 2008 midnight