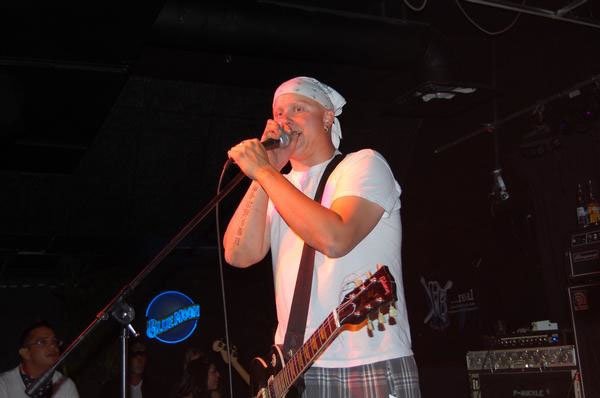 Chris LaPlante, of Denver punk-influenced ska band P-Nuckle, is confident his group will provide a "poppin' night" today at the Old Town Pub.
Stories this photo appears in:
He might be over-thinking this, but P-Nuckle front man Chris LaPlante is pretty sure he's done a lot of people wrong. Or, he suspects there are a lot of people who feel that way.