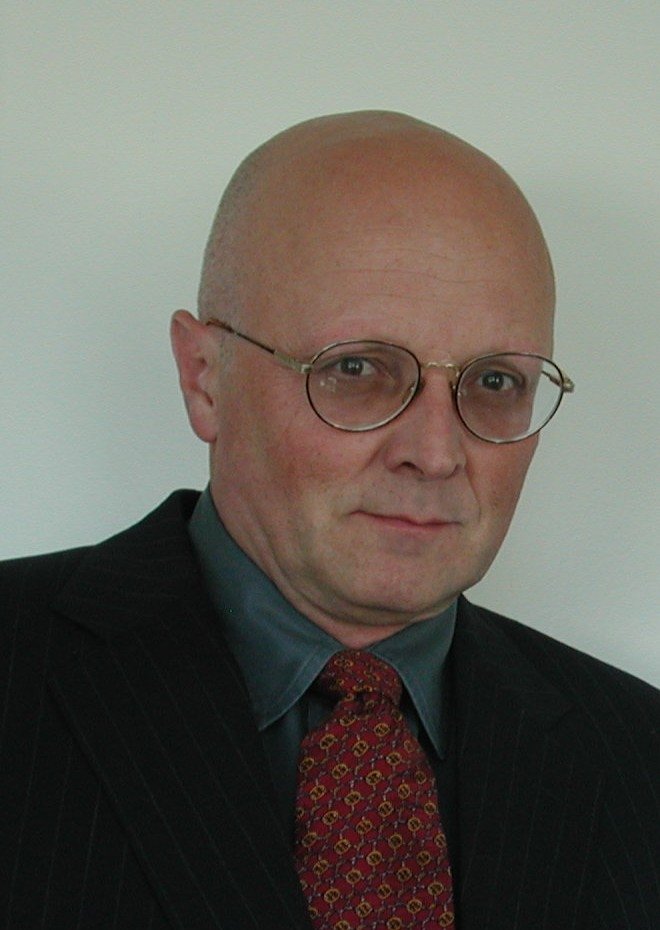 Carl Steidtmann
Stories this photo appears in:
Social technologies, increased connectivity having global and local impact
Economist Carl Steidtmann said Wednesday that the rapid global spread of social media technologies and faster Internet connectivity ultimately could be very good news for Steamboat Springs and Northwest Colorado.
Consumers must regain confidence, Steidtmann said at summit
Consumers will drive the recovery of the U.S. economy, Carl Steidtmann said Wednesday at the Economic Summit.
Economist offers a brighter outlook amid difficult days
Economist Carl Steidtmann analyzed the financial crisis and gave a levelheaded forecast of the U.S. economy Friday morning, predicting a modest recession with a slow recovery that could start late next year.