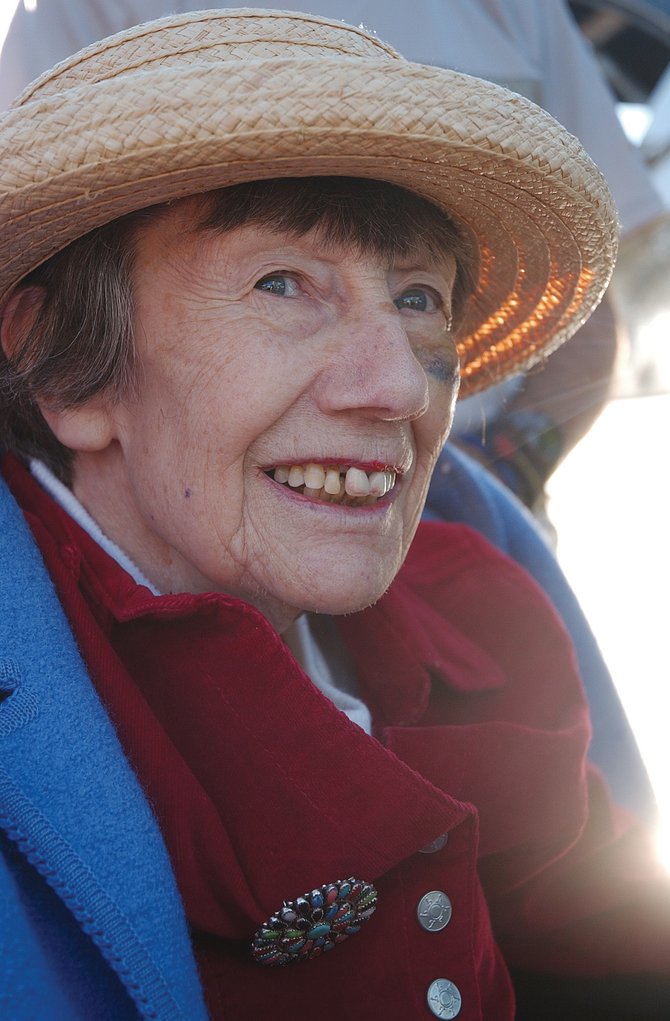 Longtime Steamboat Springs resident Gloria Gossard was named the recipient of the 2008 Steamboat Springs Heritage Award on Monday. The award is given biennially by the City Council to people or groups who have made extraordinary contributions to the community.
Stories this photo appears in:

Moylan named hearing officer for liquor infractions
The Steamboat Springs City Council unanimously chose longtime Steamboat resident Gloria Gossard as this year's winner of the biennial Steamboat Springs Heritage Award at a special meeting Monday.