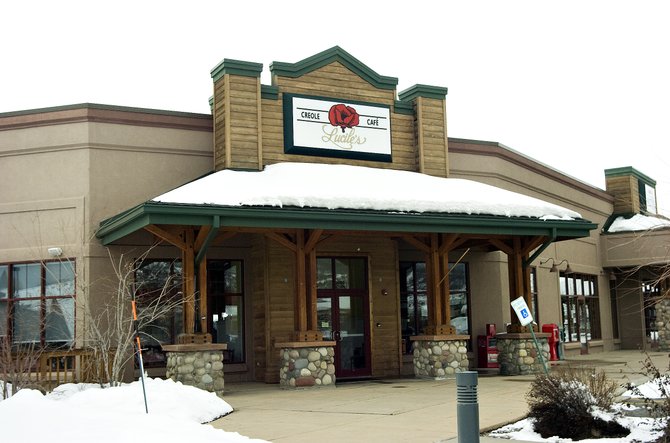 Lucile's Creole Cafe on the west side of Steamboat Springs soon will be replaced by a burger restaurant owned by Rex Brice. Brice currently owns Mazzola's and Rex's American Grill & Bar.
Stories this photo appears in:

Restaurant from owner of Rex's to replace Cajun-style eatery
Rex Brice is coming to the west end of Steamboat Springs, and he's bringing burgers with him.