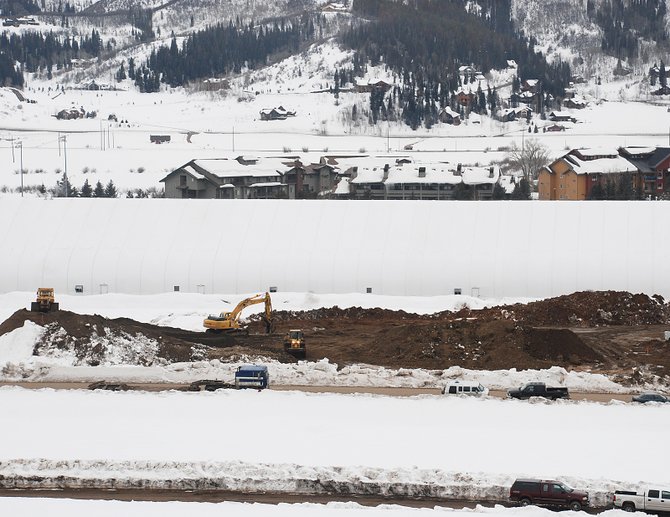 Site preparation is under way at the First Tracks affordable housing development in Wildhorse Meadows. The development represents the bulk of building permits issued in February.
Stories this photo appears in:
Multifamily projects account for bulk of February balance
February building permits in the city of Steamboat Springs totaled $6.08 million and were accounted for almost entirely by a 33-unit multifamily project.