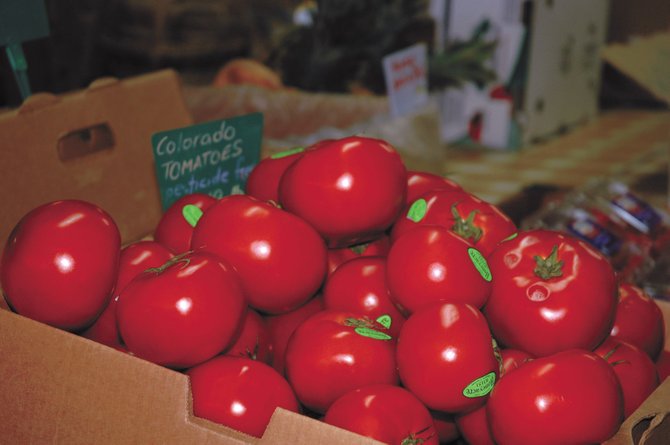 The FDA has issued a nationwide warning that certain types of tomatoes have been linked with a salmonella outbreak. These tomatoes at Sweet Pea Market were purchased from Honeyacre Produce in Wiggins and are "considered safe because they are still on the vine," said Honeyacre Produce Owner Cindy Shoemaker.
Stories this photo appears in:
Salmonella outbreak linked to certain types of raw tomatoes
A nationwide health warning has some local grocers and restaurants pulling tomatoes off shelves and menus.